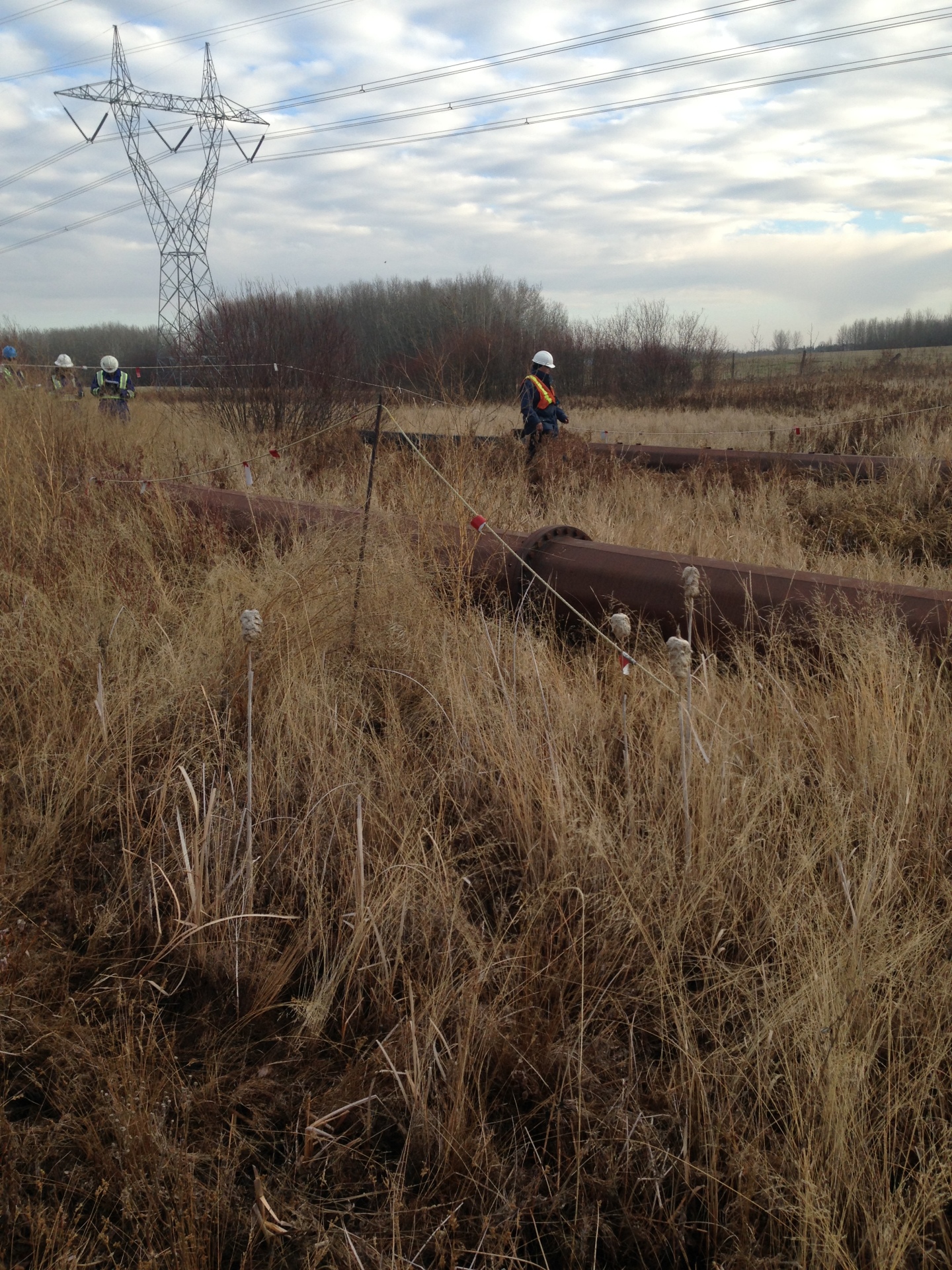 Site Monitoring
Environmental monitoring technicians observe the environment and the impacts of human and industrial activities on the environment. There are two areas of specialization for environmental monitoring technicians: regulatory and research. Regulatory monitors are responsible for monitoring the activities of industry to ensure project terms and conditions are met, whereas research monitors assist technicians and technologists in monitoring factors of the environment, for example wildlife counts, surveys, or sampling. Environmental monitoring technicians communicate valuable information to stakeholders to work toward mitigating negative environmental impacts.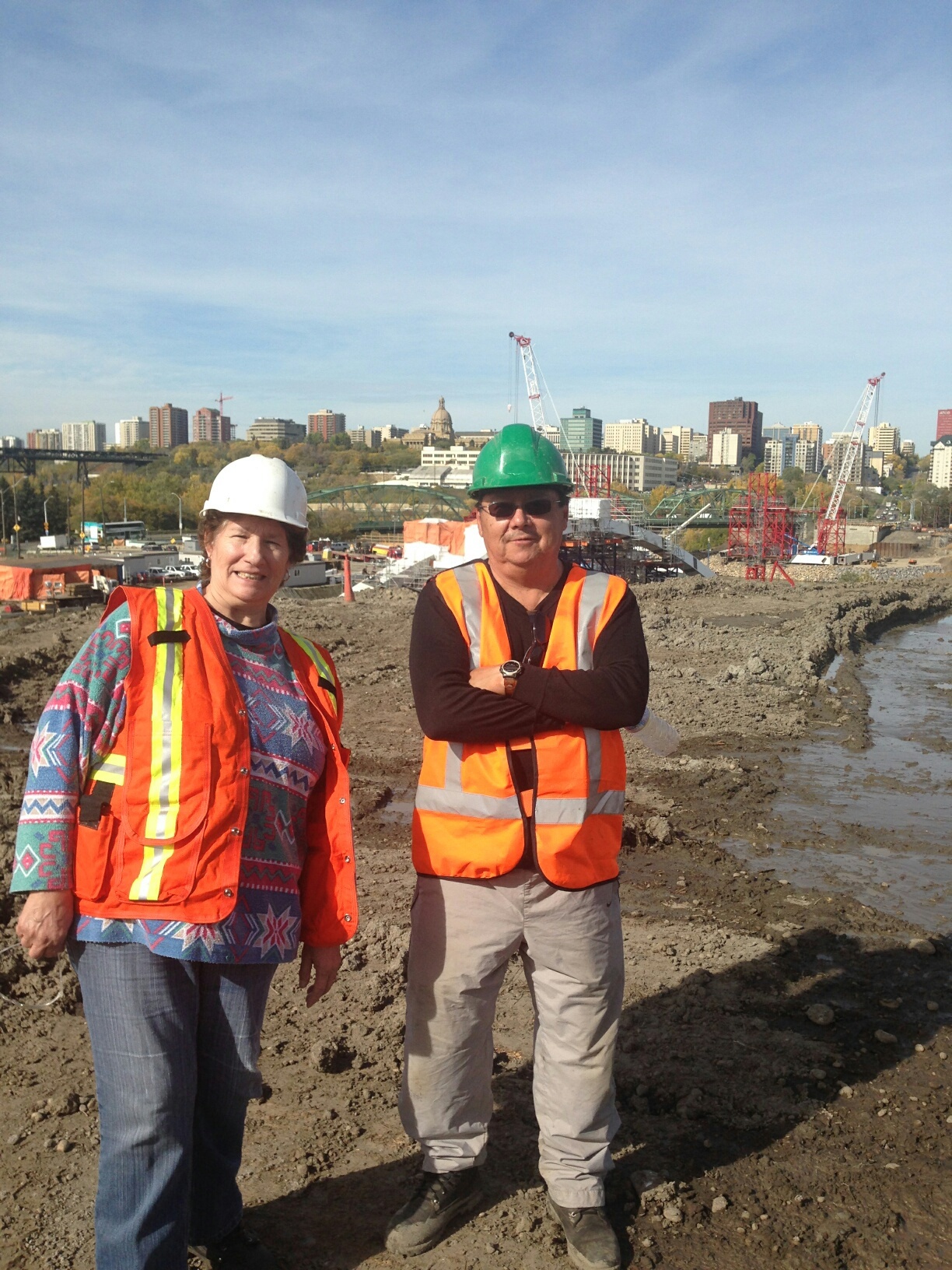 Enviromental Impact Assessment
Environmental Impact Assessments (EIA or EA's) are assessments that identify the consequences of a plan, policy, program or Porject developments. During an EIA or EA a full forensic assessment is completed on the environment historically, pre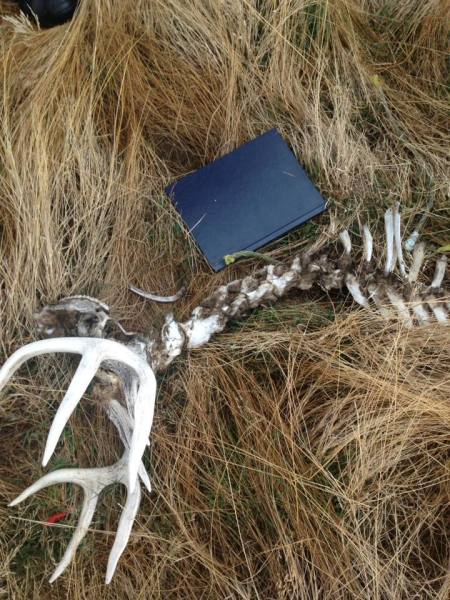 Safety Assessment
Site Safe Assessment's are a non-intrusive site investigation designed to assess the environmental condition of a site and/or building(s).  It assesses the risk of potential environmental liability at a property associated with current or historical activities at the site and neighboring properties.  It includes a historical review, site visit and personal interviews.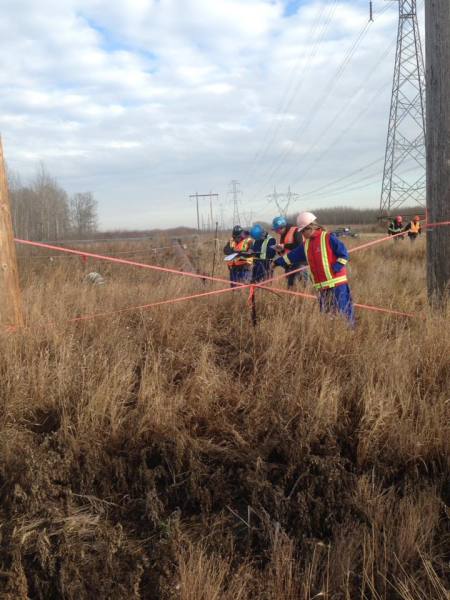 Wildlife Project Impact
This element represents the description field. You can edit text on your website by double clicking on a text box on your website. Alternatively, when you select a text box a settings menu will appear. Selecting 'Edit Text' from this menu will also allow you to edit the text within this text box.
Services We Offer:
                M.EC Provides services to enhance the proteection and perservation of First Nations Lands and territories.

                Experienced and certefied First Natios Individuals that have knowledge in. 

​First Nations Land Consultation

Consultation Office Development

Enviromental impact Assessment

Traditionl land Use Studies

TraditionalEcological Knowledge Assessments

Project Construction Monitoring 



First Nations Research and Development

First Nations Land Use Interviews

Construction Flagging and fencing

project remediation-safety Assessment, Etc

First Nations Land Sensitive Monitoring
GPS & GIS Assistance